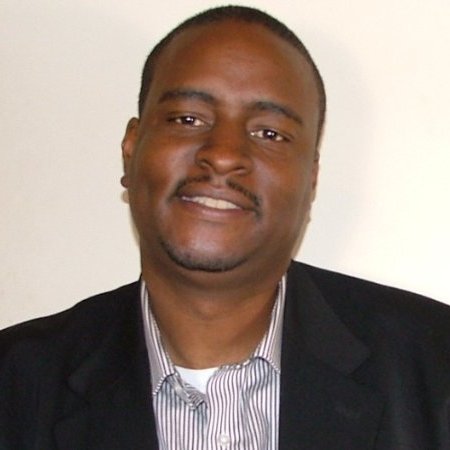 Kyle
Founder and President
If you would like to contact Kyle or his team please call 240-724-2919
Kyle
Kyle M. Brown is the founder and visionary of Mayvik, Inc. Kyle uses over 20 years of technical and business experience to guide you to innovative technical solutions to your business problems.
Measure our services by the results we provide to you not by what we say.
Start-Up Founder: Developed quickStarts.co, a SaaS application for creating step-by-step instructions on the web.
Business Analyst / Project Manager: Developed and offered a business case that included a $10k technical solution to a targeted business problem with a potential of $5 million annual cost reduction. Provided operations support to the Broadband Technical Support Organization for High Speed Internet service.
Awards: VEA "Verizon Excellence Award" Finalist 2005, Application Integrated Messaging,
Associated Patent US 8645547 B1
My duties included:
*The development of methods and procedures, presentations, white papers and flow charts for new and current initiatives
*Call center readiness for new product initiatives including coordination for project planning, staff training, maintenance and communication to executive leadership
*Impact analysis to key performance indicators such as call handling time
*Served as subject matter expert for DSL modems, new customer registration processes, Instant messaging applications
*Served as a systems analyst for software application development, requirements gathering, testing, coordinated system implementation strategy and served as single point of contact for ongoing system updates.
*Represented the technical support organization for both internal company cross functional purposes and external 3rd Party vendor relationships.
Education: Studied Computer Science at the University of Maryland.
Systems Analyst: Provided dedicated network, custom application and operations support to Verizon Federal Employees servicing Verizon's Federal Government contract.
Military: I served in the 547th Transportation Company (Reservist). Activated for full time duty and provided support to the 101st Airborne during Operation Desert Shield / Desert Storm during the early 90's. Honorably discharged in 1996.

Team
My team consist of a diverse, vetted, qualified group of professionals in each of our areas of expertise.